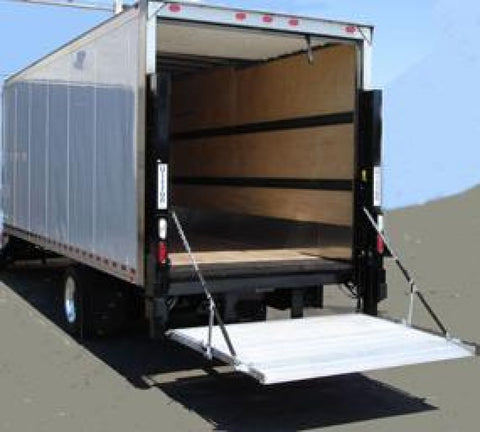 Liftgate Service for Freight
For an order shipping freight where you will require a liftgate to lower the pallets from the truck.
This service is optional but recommended for residential deliveries, especially for orders containing 660' rolls of 5" rail material which weigh 130+ lbs each.
We will automatically apply this service to the order it is placed on. If you are purchasing this separately from the order you would like it applied to, please make sure to contact us and let us know.
---